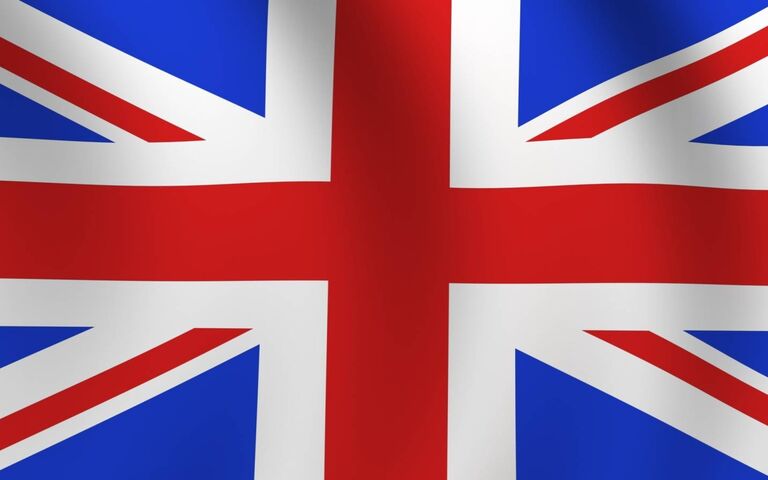 With the Brexit agreement derived from the words "Britain and" Exit ", the United Kingdom, consisting of England, Scotland, Northern Ireland and Wales, officially left the European Union on December 31, 2020.
As a result of this separation, the CPNP (Cosmetic Product Notification Portal) portal, which has been used in cosmetic product notifications in this region, has also been closed. Instead, SCPN (Submit a Cosmetic Product Notification) portal started to be used for the notification of cosmetic products.
To be able to access this portal and make product notifications, a company or person based in the UK territory must be authorized as a "Responsible Person".
In addition, the UK region has adopted and implemented the cosmetics regulation currently in force in the European Union in the same way. The requirement for the Product Information File (PIF) to be prepared in English and to be recognized by the UK authorities of the safety assessor was added.
Northern Ireland, which is located in the UK region, stated that it will continue to use the CPNP portal, which is affiliated with the European Union.
We can provide all the services you may need in cosmetic product exports to the UK region through our own company, Macro Professional UK, located in London, from a single channel. For details, you can check our website www.macroprofessional.co.uk or contact us.