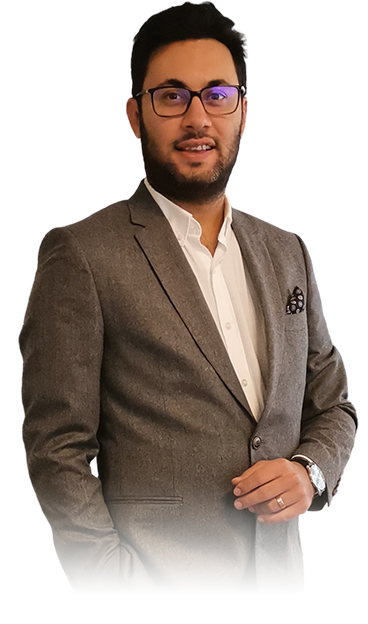 Dear industry stakeholders;
Macro Professional is an organization that has been serving in line with the slogan "Simply The Best" since the day it was founded. Our founding philosophy is to be "solution oriented". Sometimes a question can have more than one answer, but we always suggest the most rational and practical solutions. We direct our work with the awareness that time is the most valuable phenomenon.
We know that the secret of being successful in our business is to reach the right information. Our industry is very dynamic and there are new developments constantly. Therefore, the requirements of legislation in both Turkey and the European Union, we take care of our recent articles and publications to inform closely monitor business partners in different mediums.
We both enjoy our job and are very happy to contribute to the sector. This sense of belonging is the most important link that connects us and our employees to the company. We are aware that we have reached today thanks to our valuable teammates, each of whom are experts in their fields. For this reason, in every important decision we make, we draw our direction by taking their opinions and listening to their suggestions. We are aware that real success can only be achieved with a solid team in our office life, where we create a family atmosphere away from ambition and ego.
Our company has been carrying out commercial activities with many different institutions and organizations since the day it was founded, but does not consider any of its business partners as "customers" or "suppliers". It has always succeeded in leaving trade behind human values ​​and bringing human emotions to the fore.
Macro Professional will continue to serve as an organization that has always put the human phenomenon at its focus and has its feet on the ground.
Yours Truly,
A.Selim Erol