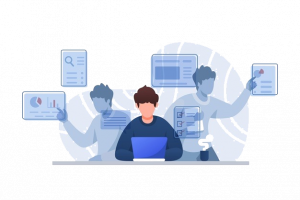 Manufacturer's responsibilities;
* To make a cosmetic product notification to the Ministry of Health.
* To employ responsible technical staff and qualified personnel as required by the service.
* To present the product to the market with internal and external packaging information that is safe and in accordance with the Cosmetics Regulation, which will not harm human health. To have a safety assessment made to the person whose properties are specified in the Cosmetic Regulation to show that the cosmetic product is safe and to ensure that the safety studies are kept up-to-date in the light of additional information after the product is put on the market
* To control the compliance with good manufacturing practices and other relevant legislation.
* Keeping the product information file containing the information and documents specified in article 12 of the Cosmetics Regulation.
* Keeping the product information file up-to-date in line with cosmetic adverse effects (cosmetovigilance) reports.
* To be sensitive about sending the information and documents requested by the Institution on time.